Carte de Visites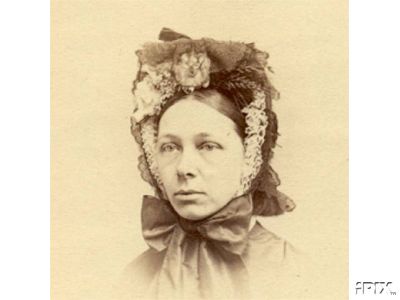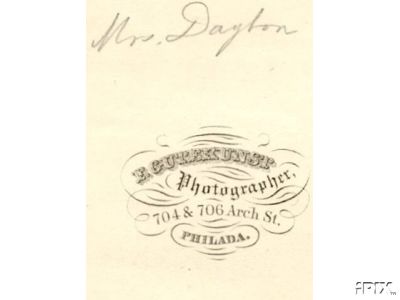 This is such a beautiful bonnet! Look at the trimmings and also notice the wheat ears that are used to trim the bonnet with as well.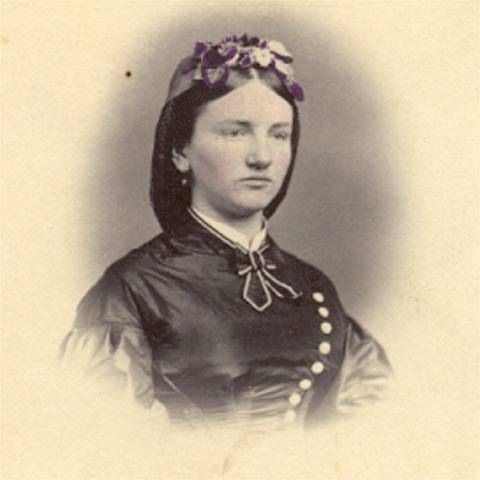 This CdV is from the collection of Elizabeth Topping.
This girl is wearing a hairnet which is decorated with lovely flowers on top.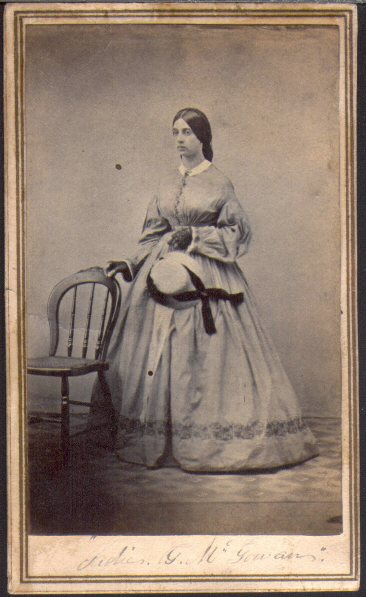 The hat this lady is holding is a great example of the hats women wore in the Civil War era.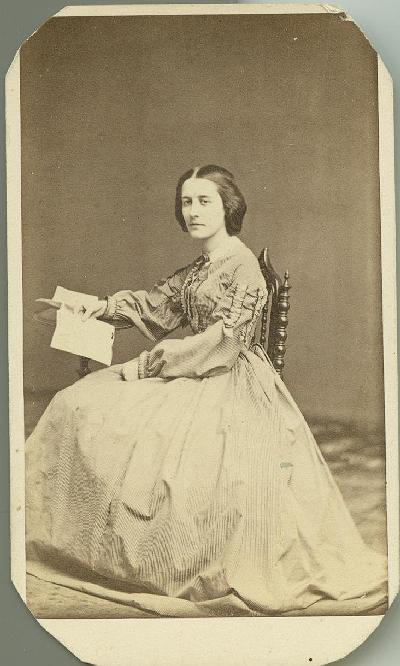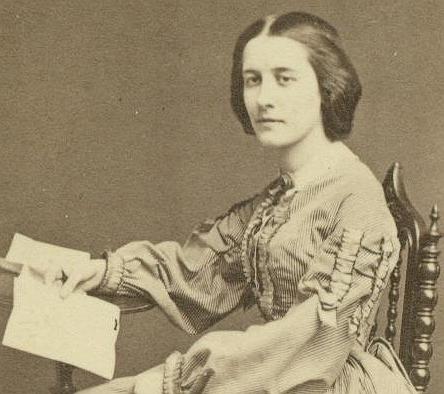 I just love the trim on this dress!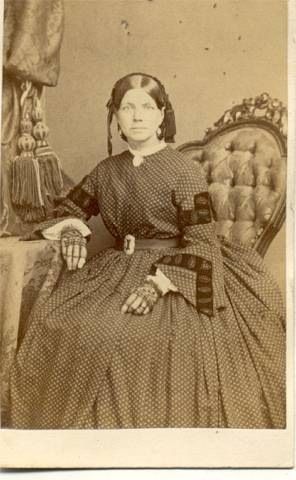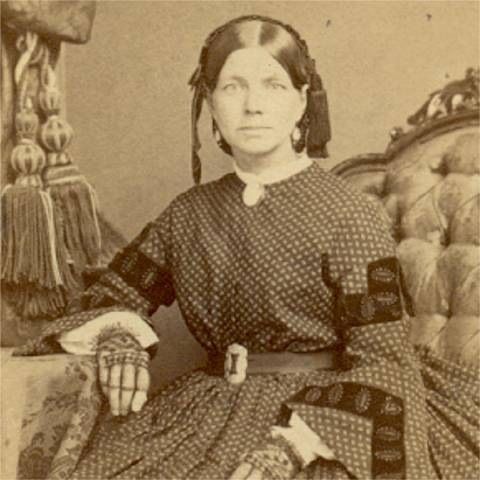 This trim almost looks like velvet. I like the gathered bodice. Notice it's not too fluffy, but quite controlled gathers. I think it looks very becoming on the lady. The dress was probably made of wool. I believe this because there are pagoda sleeves and silk or fine wool were the materials used when making these sleeves.
More lovely trimming ideas. The ruffles on the skirt are very pretty. Also, it's kind of hard to see, but there is some trim on the sleeves as well. It's simple, but adds a lot to a dress.
This women did a wonderful job trimming her dress! It's absolutely stunning!! I also love how she did her hair. It looks like she used the same fabric as her dress for the trimming.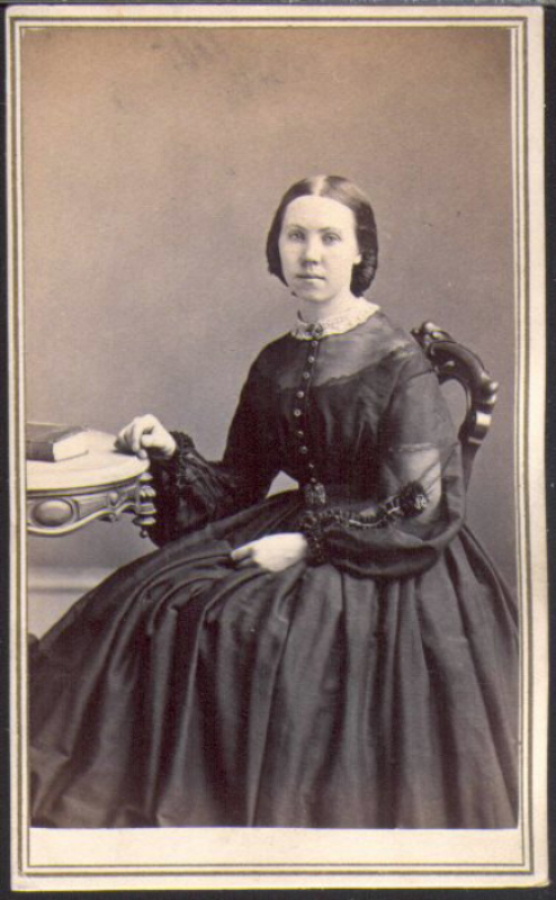 Gorgeous sheer dress! I'm always wondering what would be a good way to trim a sheer dress. It has lovely trim on the sleeves! The dress looks like it's a solid color, but it was most likely made of a sheer silk or wool. I read that sheer solid colored dresses were not made of cotton. The lining is low and also goes a little bit beyond the armscye to cover the chemise sleeves. Either the chemise has a bit of lace trim on it, or the lining of the sheer dress does. It's kind of hard to tell.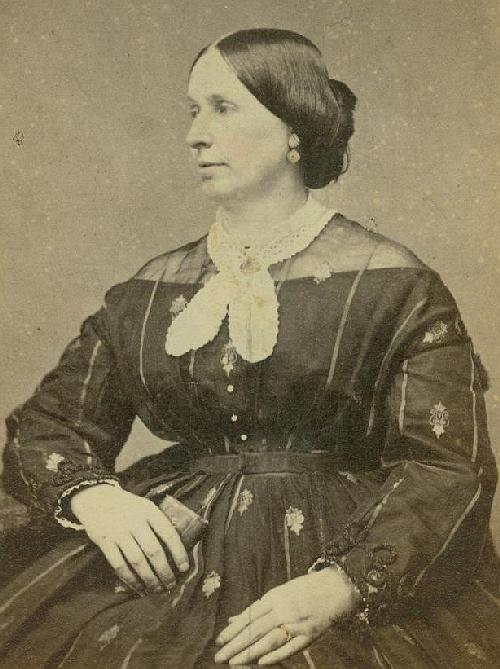 Another lovely sheer dress with some great trim on the sleeves.
Most of the pictures on this page are from eBay unless otherwise noted.